Giving back to powerful projects changing the world
As a Business for Good we incorporate purpose and meaning into our work through giving back. By doing what we do every day we and our clients are helping to make a great difference in the world.
B1G1 is a social enterprise and non-profit organisation with a mission to create a world full of giving. We've teamed up with B1G1 so that every time a particular activity happens in our business, we automatically give to a project that we feel passionate about. The projects are chosen by our team as a whole, as well as our quarterly award winners being able to choose an individual project of their choice. B1G1 has personally screened the causes they list to ensure each contribution makes the greatest possible impact.
We believe that every business has the power, and responsibility, to make change by integrating it into their everyday operations. Being able to make a difference through this platform was an obvious decision for us as a team.
We look to pick projects that fit best with our business and beliefs, and the impact of our giving can be seen in real-time: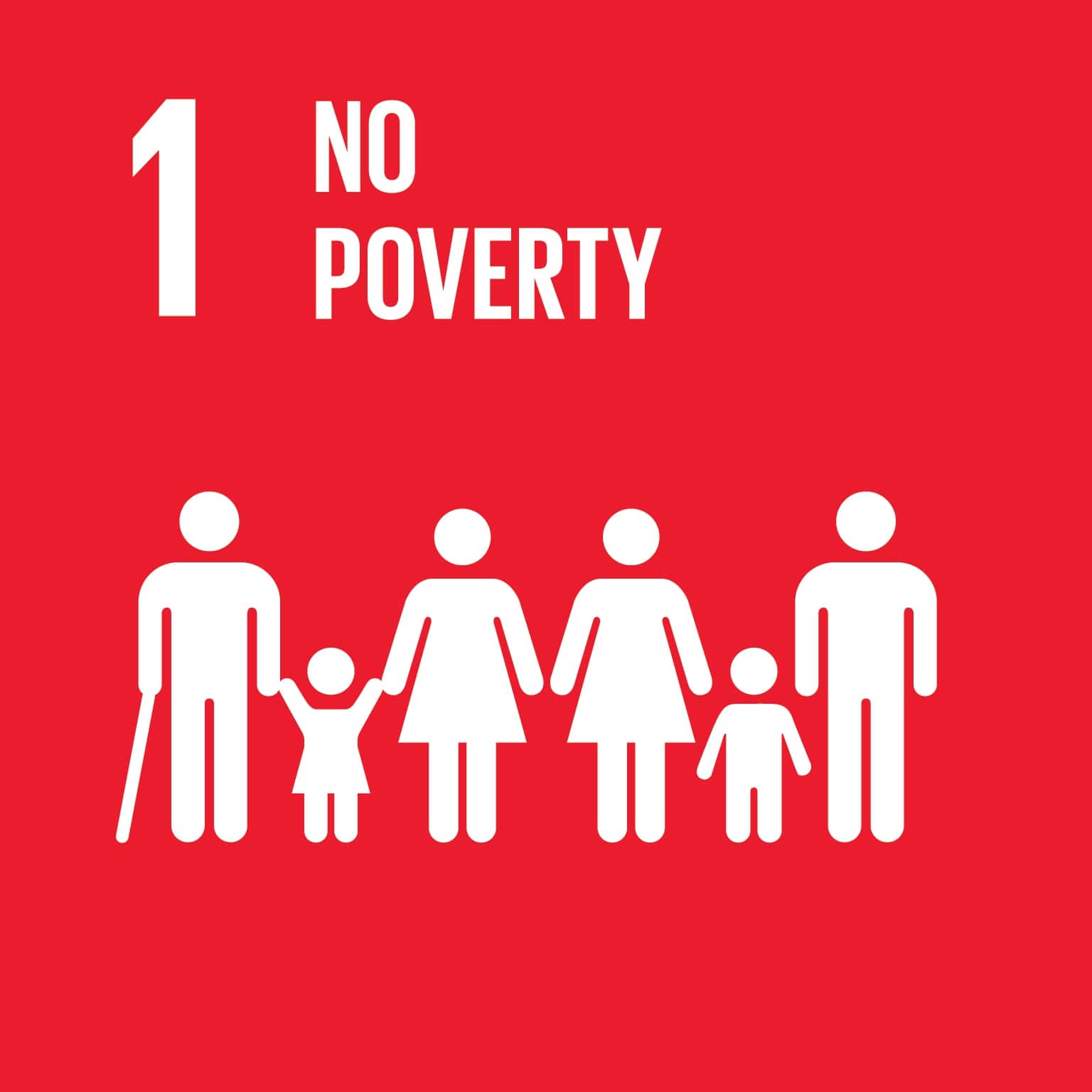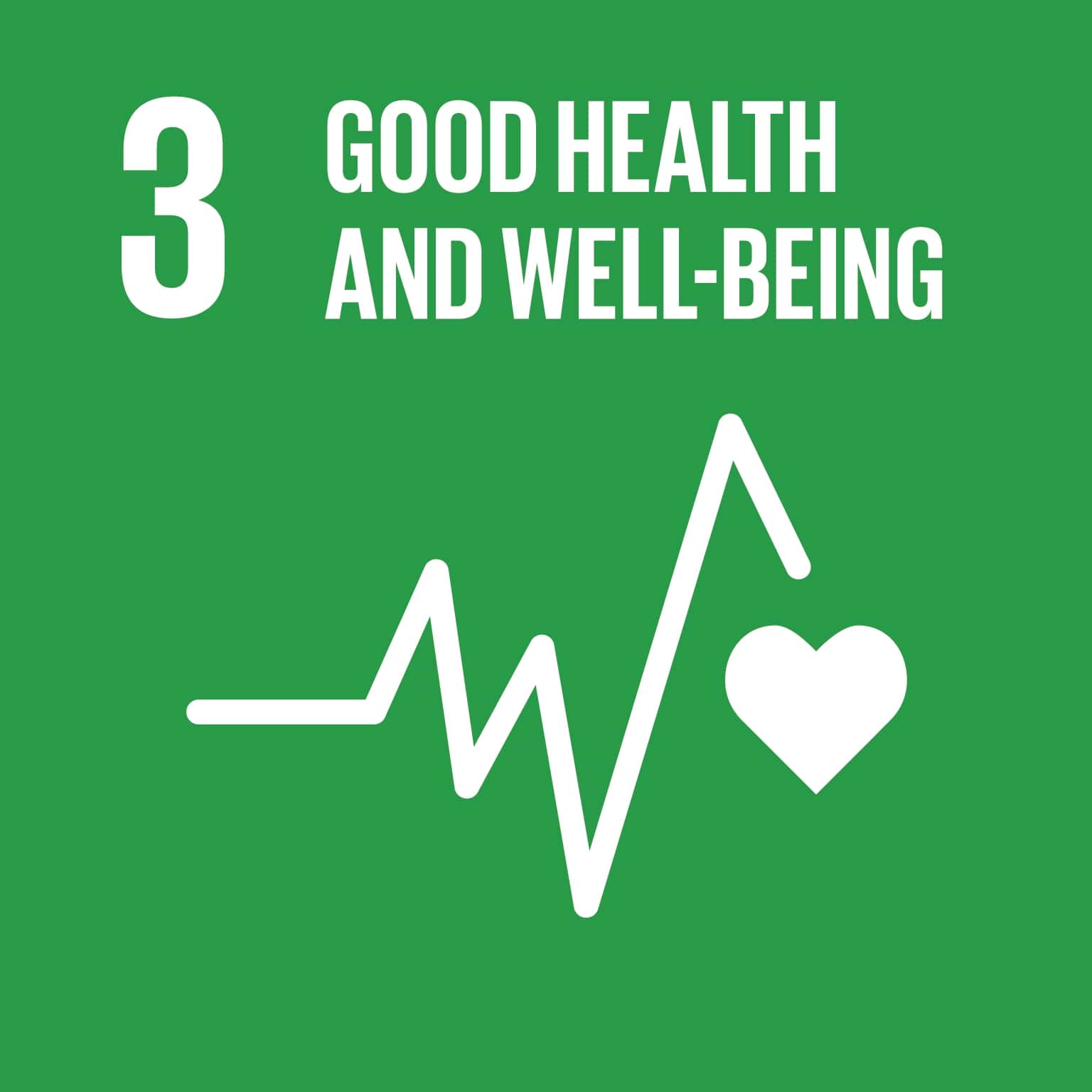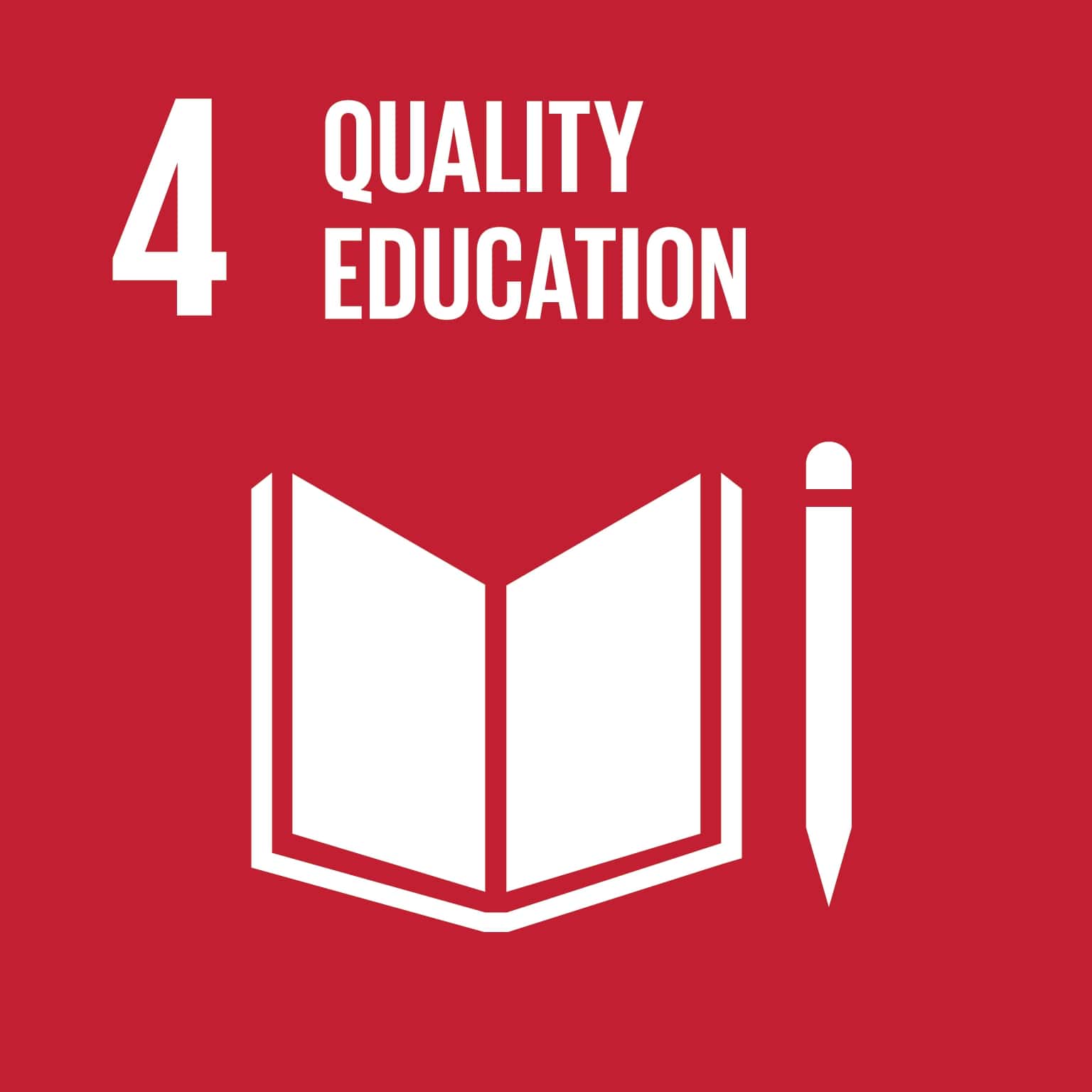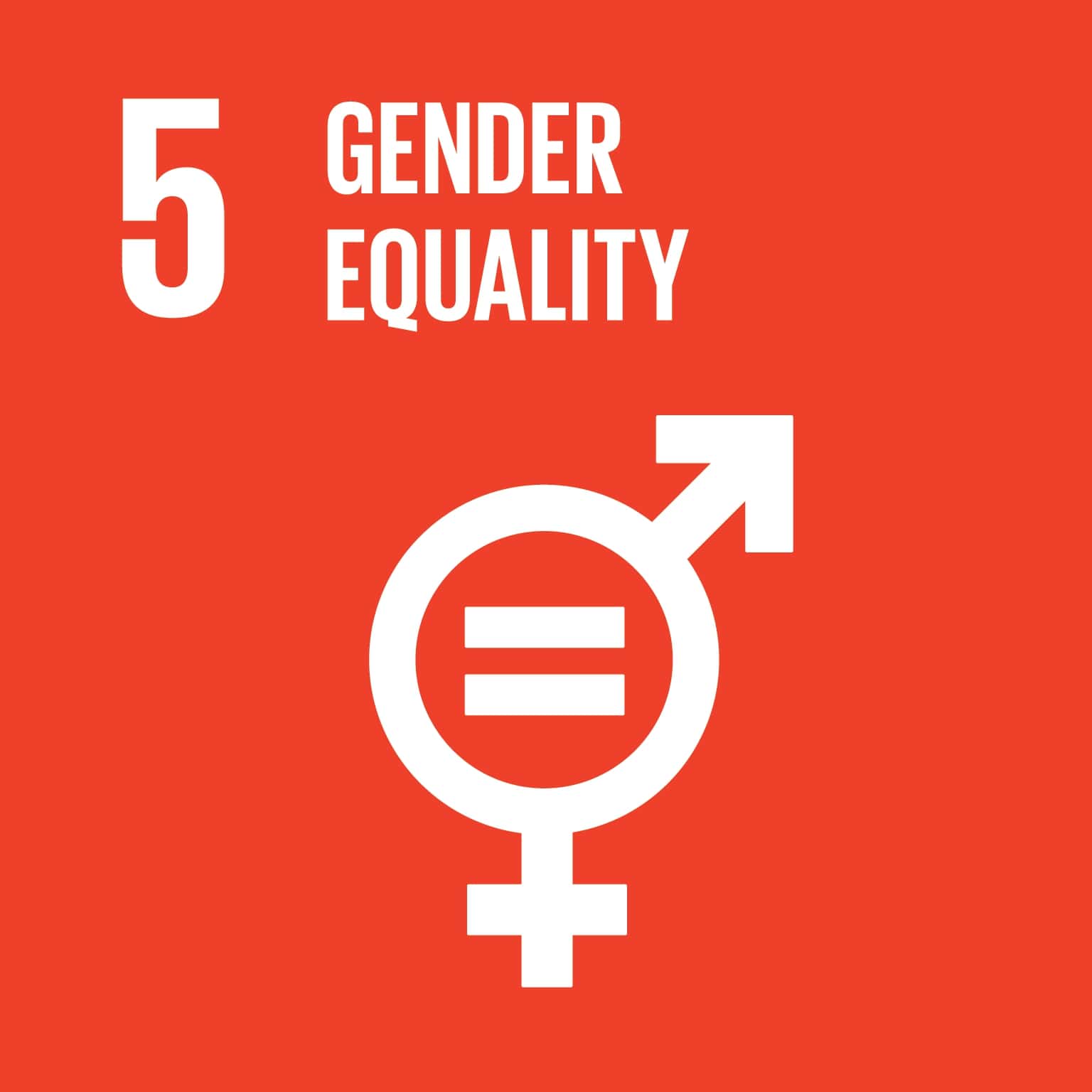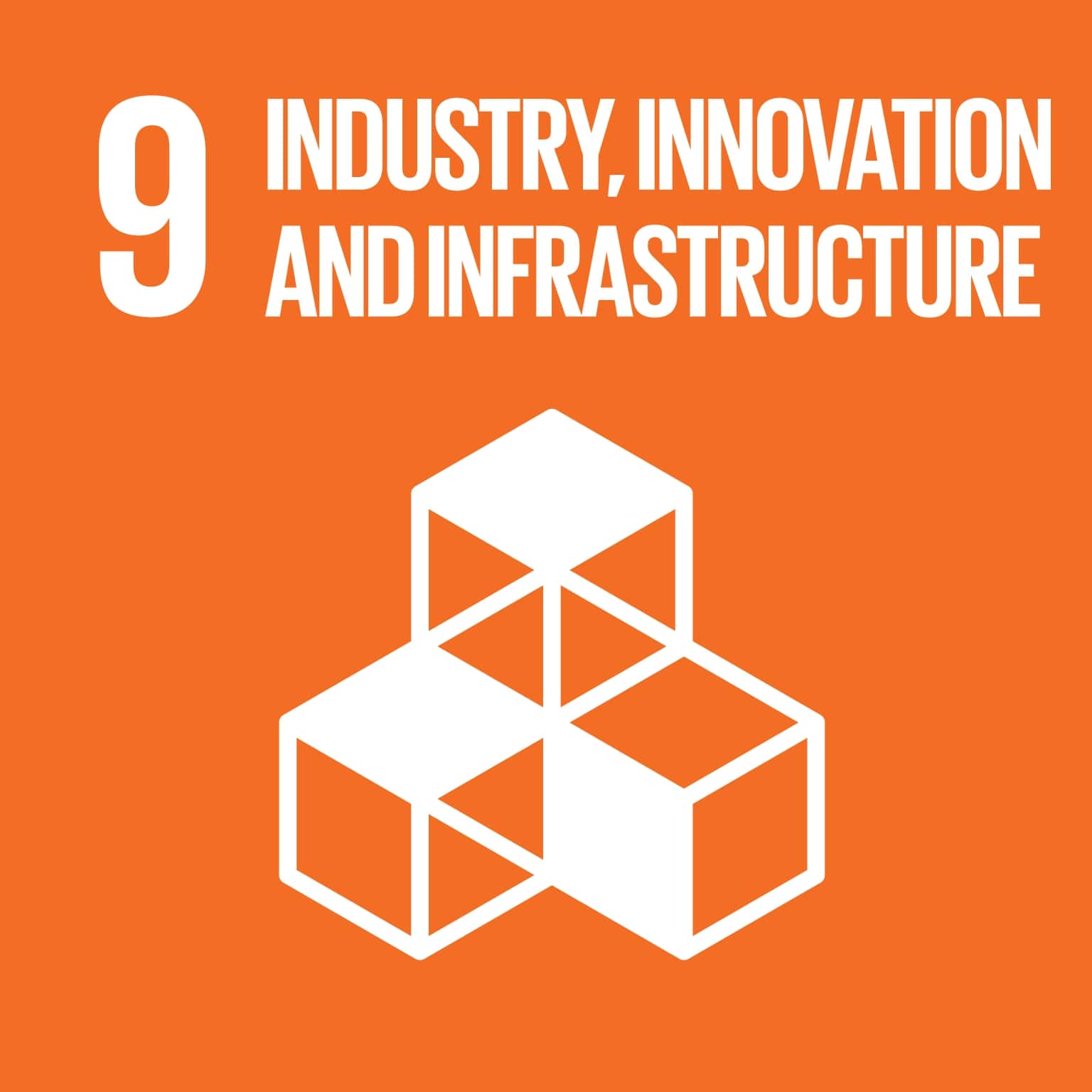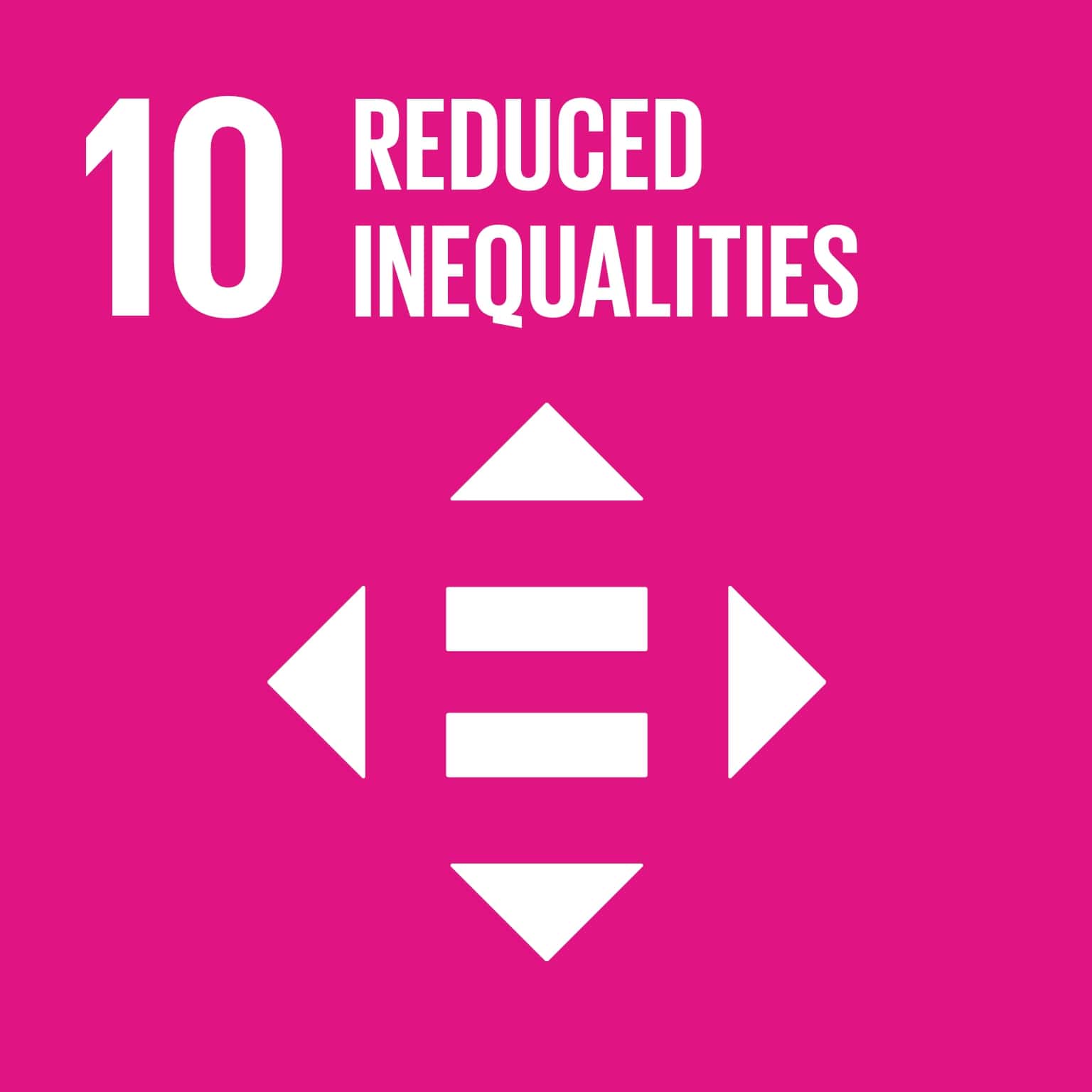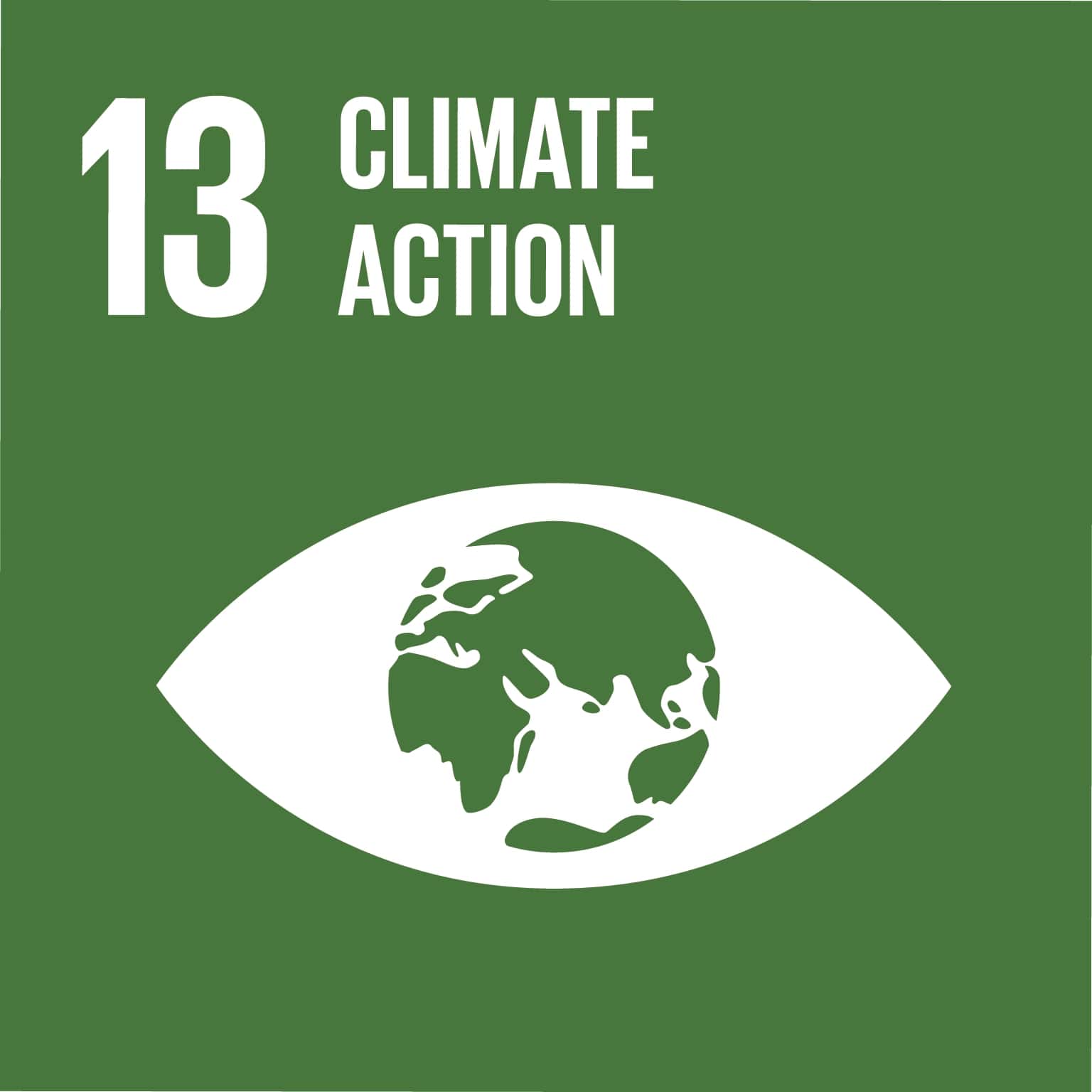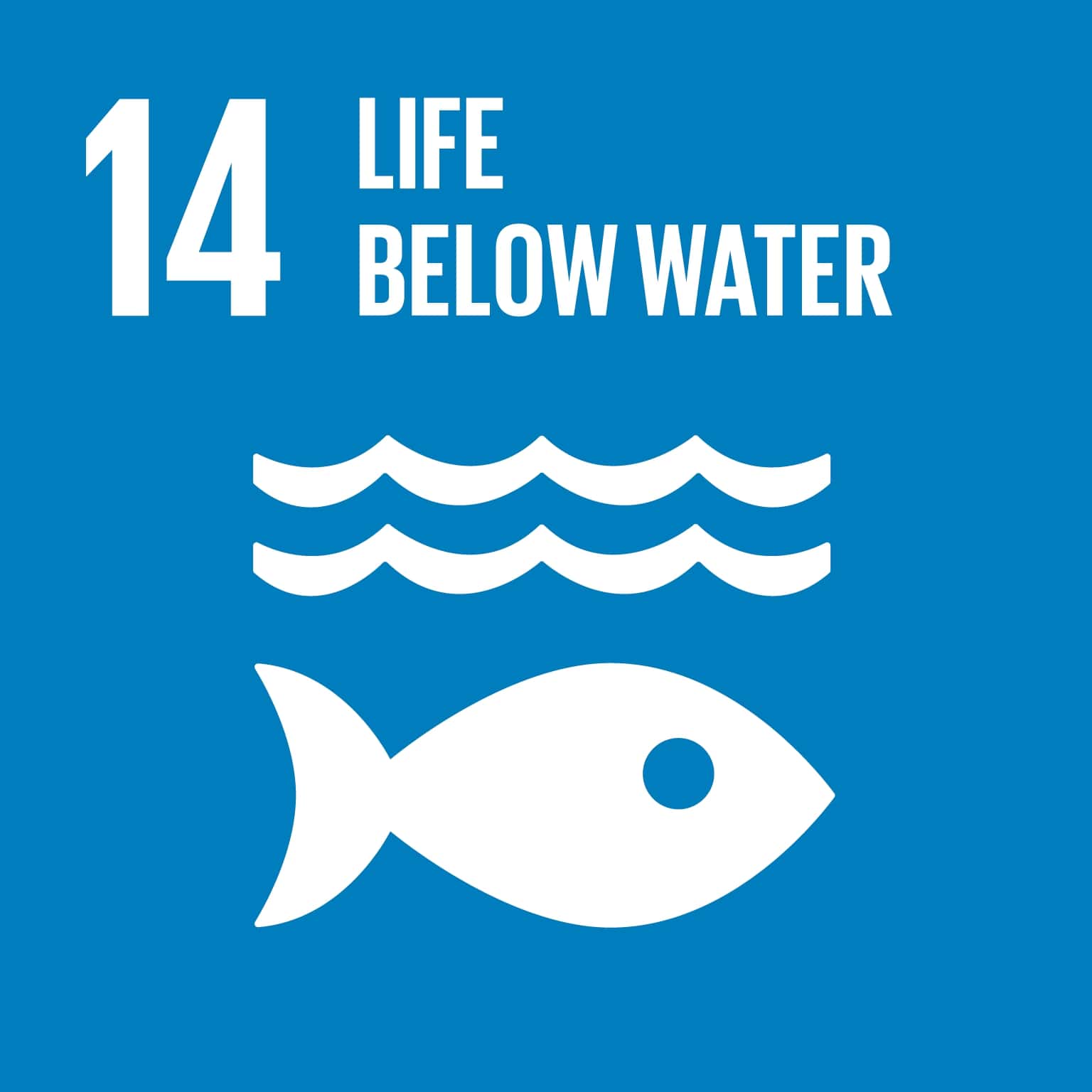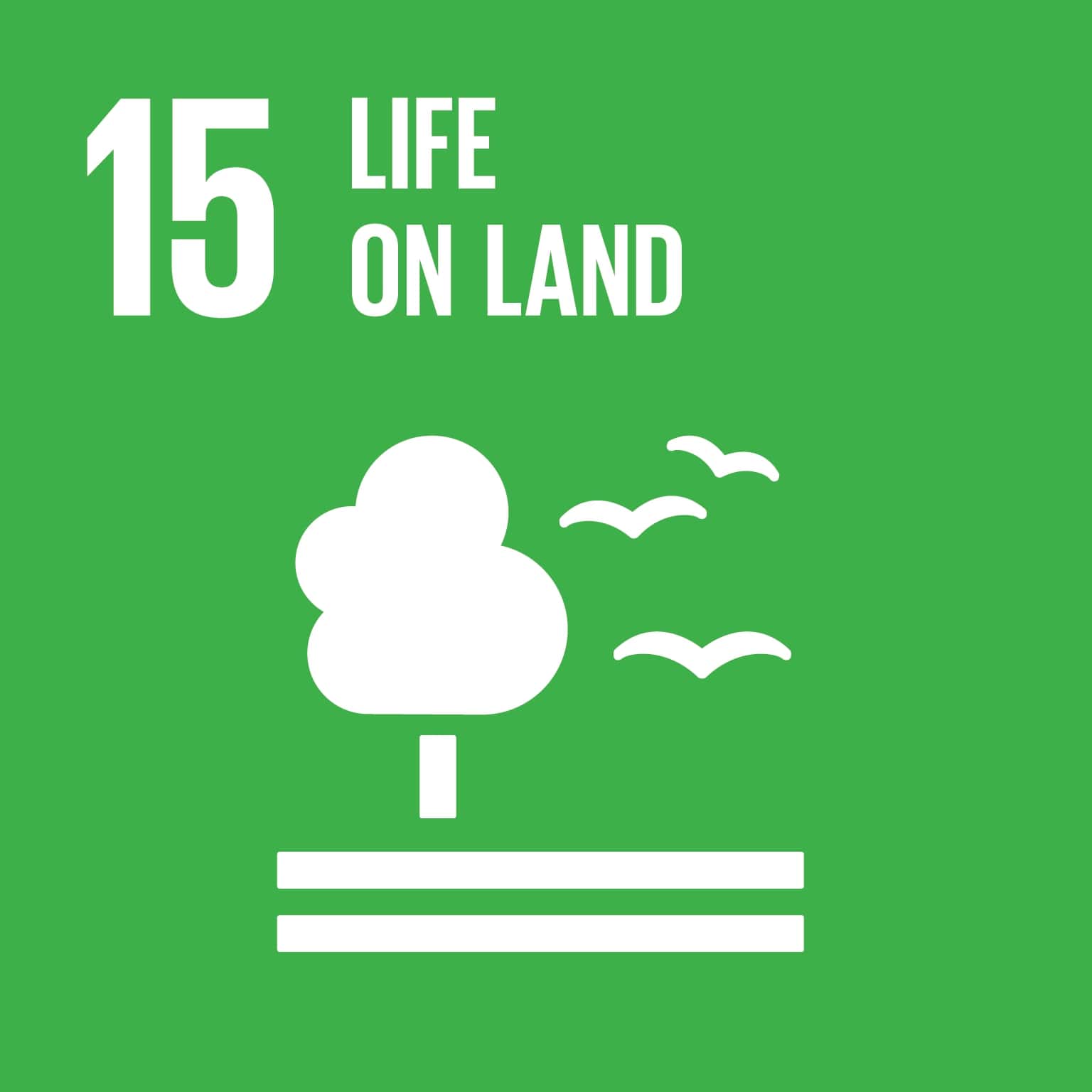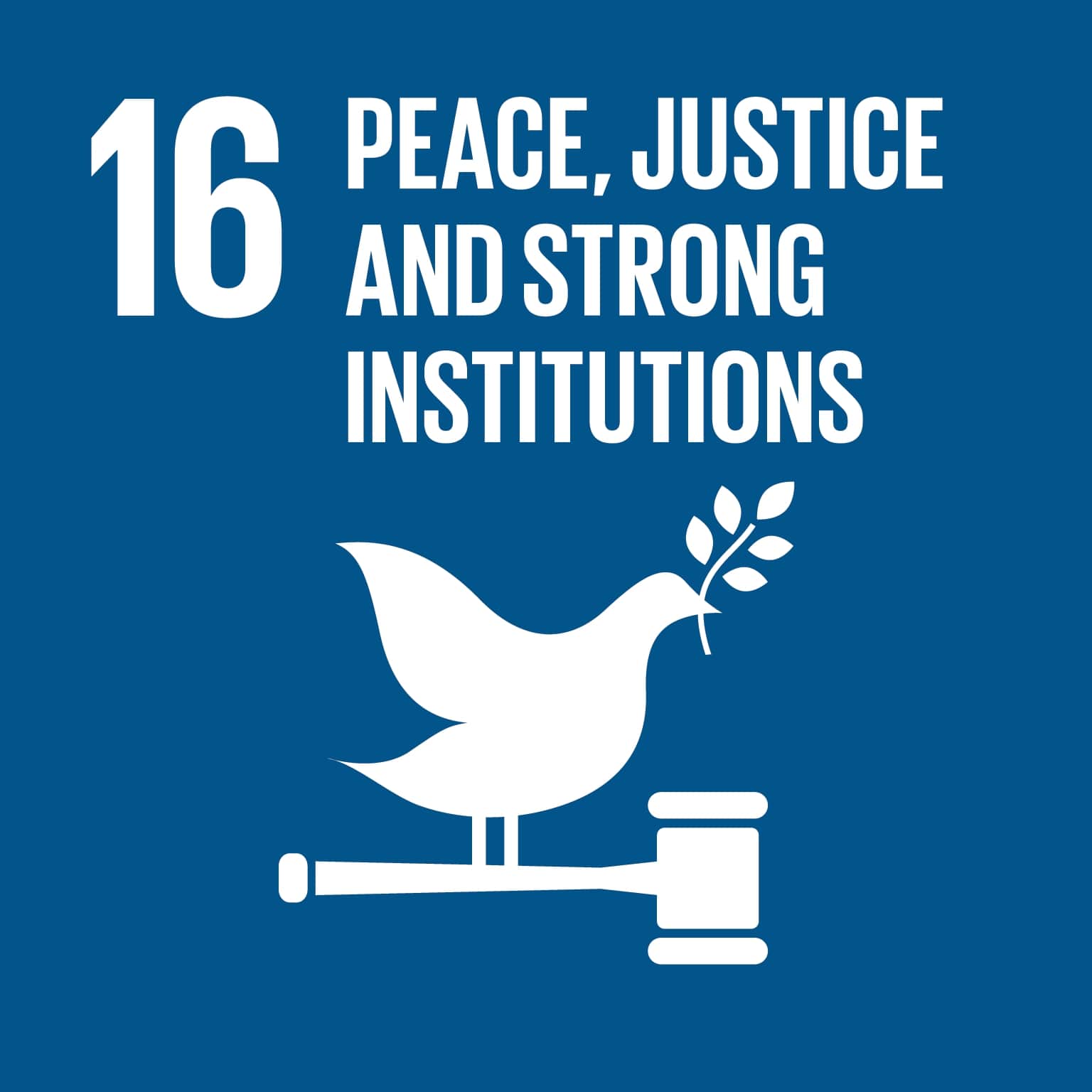 Call us on 01628 770 770 for a no-obligation chat